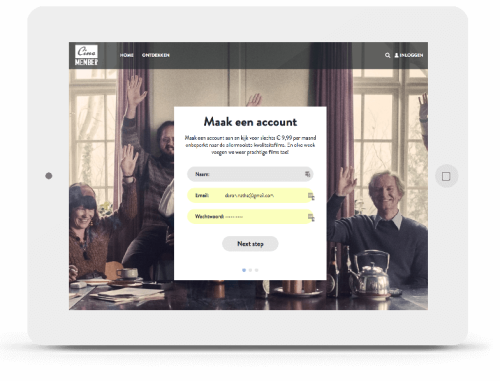 Decide for yourself which revenue model you want to use for your video platform
To get an optimal result from your video platform, it is important that you have obtained a suitable revenue model. With platforms such as YouTube, Vimeo and Netflix you are stuck with standard models. This makes it difficult to get more revenue from your videos. While every target group and every type of video content requires a different revenue model.
We have all the tools for you to increase your sales. Consider, for example, subscriptions (SVOD), one-off payments per series of videos (TVOD from EST), renting videos for a period, credits, advertisements and much more.