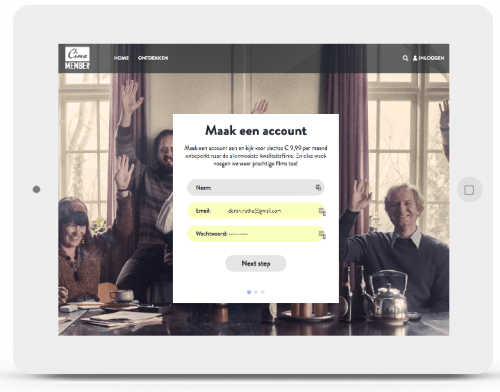 TVOD platform, subscriptions or credits? Create your own revenue model
To increase your online video revenue, it is important that you use an appropriate revenue model. With platforms such as YouTube you are stuck with standard models. This makes it difficult to make more money with online video. While every target group and every type of video content requires a different revenue model.
We have all the tools ready for you to increase your commercial succes. Consider, for example, monthly subscriptions (SVOD), pay-per-view (TVOD and EST), renting out videos for a period of your choice, sell credits and much more.