Online video streaming
has exploded. Many businesses are changing their strategies by focussing on increasing online video streaming revenues. However there will be a time when people are not obliged to stay at home and can go outside again. To keep your viewers interested in your streaming service we selected 4 points of attention.
1. The right price
Consumers are willing to pay for high quality video content. But what is the right price for your content? We always advice our customers to understand what product or activity your video service actually replaces. When you are selling online films, what is the price of alternative services like a ticket for the Cinemas or a Netflix subscription? Or when you are selling online consultancy courses, what is the price of a physical one-on-one training? If you have no idea about this, ask your users what their trade-offs are.
2. Make smart content
A strong data-driven content strategy is essential for attracting new users and keeping existing users interested and loyal. The most well-know example that underpins the necessity of programatic content creation is
Netflix's House of Cards
. After the launch in 2013, Netflix's financial performance reflected for the first time positively $1.02 billion in revenues. Resulting in a significant increase in the number of subscribers. What videos are popular and what videos are watched most? It's paramount to get insights about the viewing behaviour of your users. This will help you to make smarter decisions and create more valuable content. [caption id="" align="alignnone" width="512"]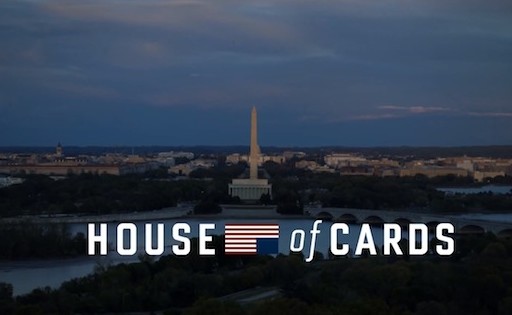 Online video streaming | Programmatic content creation[/caption]
3. Expand your online video streaming channel
It seems that different audiences want to watch their favourite video content
on different devices
. From our experience viewers from film streaming services tend to watch directly on
Smart TV
while fitness content is mostly consumed on mobile devices. Keep understanding where your audience is watching and adapt to their behaviour. In the end, they should find your content everywhere.
4. Tech must not be your focus
We have seen it over and over. When founders start an online streaming service, there is mostly a lack of technology knowledge. This is not a huge problem. But it becomes a problem when unexperienced teams are trying to find out tech solutions themselves. Resulting in poor working online streaming services with too much attention on technology in stead of content and marketing. Offload your tech to the right partner and focus all your attention on creating high quality content and setting up
smart automatic marketing funnels
.